** Classes begin Wednesday, September 7, 2022 **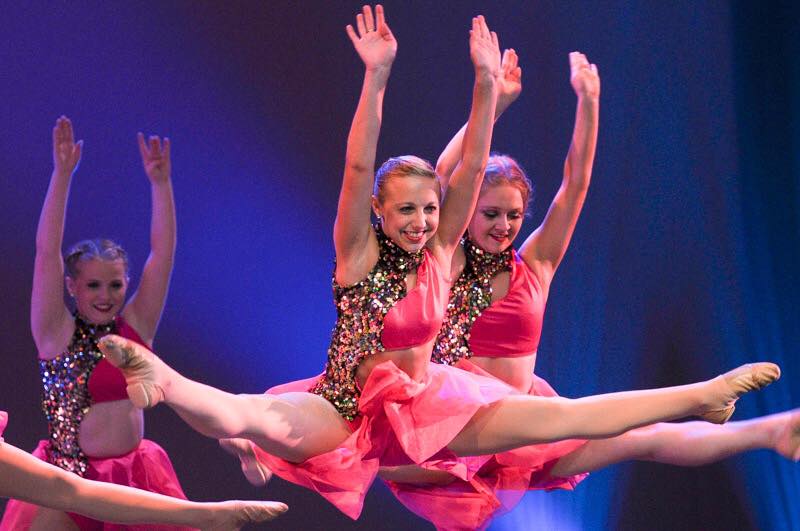 2022 - 2023 Holiday Schedule and Important Dates
Labor Day ............. Monday, September 5, 2022
Halloween .............. Monday, October 31, 2022
Veteran's Day...........Friday, November 11, 2022
Thanksgiving…………Monday, Nov. 21- Friday, Nov. 25, 2022
Winter Holidays…… Dec. 19, 2022 - Jan 5, 2023
Classes resume January 9,2023
MLK Jr's Birthday … Monday, Jan. 16, 2023
Mardi Gras………………February 20- 24, 2023
Recital Online Ticket Sales..........Saturday, April 8, 2023 at 10AM
Individual and Group Pictures.......TBA - during classes
Spring Break……………April 17- 21, 2023
Memorial Day …………Monday, May 29, 2023
Rehearsal…………………Tuesday, June 6, 2023*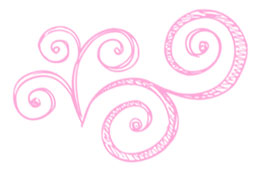 Recital………………………Sunday, June 11, 2023*

* Recital and Rehearsal dates are tentative and subject to change.


Studio Closings Due to Inclement Weather
When the public schools close due to weather, the studio will also close. In case of inclement weather (hurricane season) classes will resume as soon as the dance studio has power. Please call the studio for updated information about when the studio opens. We do not prorate tuition for the days that holidays fall on.