RECITAL INFORMATION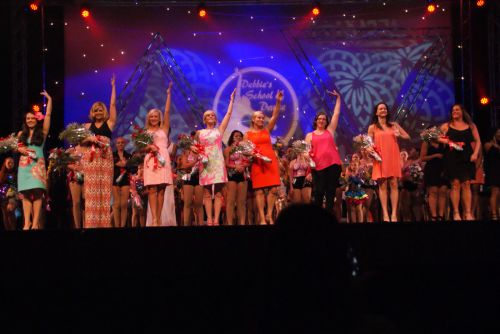 Recital 2023
Date – Sunday, June 11, 2023
Time – 2:00pm
Location – Mobile Civic Center Theatre
* Date, times and location tentative and subject to change.
Recital Fee
Unlike some studios, you do receive something with your recital fee - $90 per family recital fee includes a dancer pass and a Recital Video Link. This non-refundable recital fee covers the expense of the Mobile Civic Center Theatre, lighting, security, event staffing,etc and several other costs involved in producing a state-of-the-art recital. This fee is due by January 10th. Other fees include:
Reserved Tickets $20.00
Reserved Tickets $20.00 starting at the rehearsal through the night of the show
Recital Programs $20.00
Rehearsal
This is not a Dress Rehearsal
Date – Tuesday, June 6, 2023
Time – 2:00pm
Location – Mobile Civic Center Theatre
* Dates, times, and location are tentative and subject to change.
The Lorie Hobby Johnson Scholarship has been set up in honor of Lorie Johnson who passed away with breast cancer at the young age of 37. She left behind a husband, Darrell, and two boys, Noah and Zachary and a loving mother, Brenda Hobby. Debbie's School of Dance will award a year's scholarship tuition free to a student whom we feel is very deserving. This award will be presented at the recital dress rehearsal each year and a commemorative plaque will hang in the studio with the recipient's name and the year the scholarship was awarded.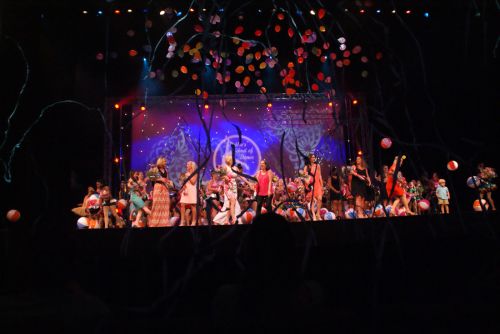 Save the Dates
Reserved Ticket sales – April 8, 2023 10am - May 22, 2023 at 10am online via Tututix.com
Picture Dates – April TBA - during classes (These dates are tentative and do depend on costume ship dates)